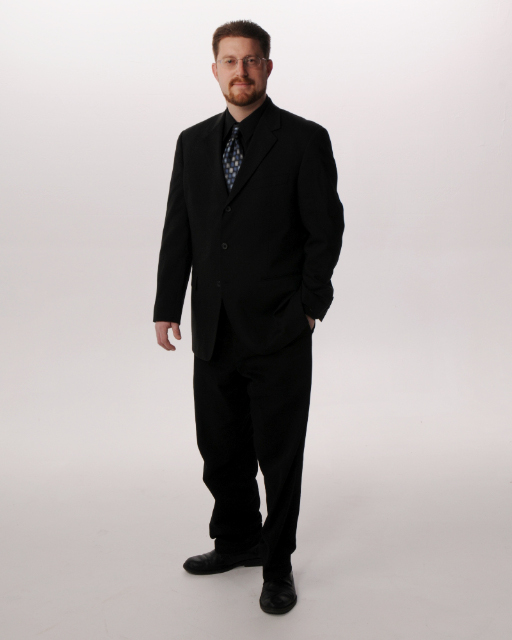 Eric
Anderson joined Keller Williams Realty in June of 2004. Eric comes to real estate naturally as a second generation realtor and after a successful career in management. Hattended Campbellsville University in Kentucky, where he studied Communications and Religion.
He realizes how significant a purchase of a home is for a person, and how he could use his skills and knowledge to serve people by helping them with the biggest investment of their lives. With that, Eric entered Real Estate with an interest in helping buyers locate a home that best fits their needs. "My goal is to help people find a house that they can truly enjoy." says Eric. "When someone buys a house, they are buying an investment, a heritage." Eric says, stressing the significance of such a purchase. Buying the right home requires the right information, the right research, and the right person to guide you through the process. "I want to bridge the gap between available information and the client, to make sure that they have the best success possible in finding a house that they are looking for. The client ultimately makes the decision, but we provide the resources, and the true diligent research that will help the client make that decision."
Clients of Eric note his professionalism, technical knowledge of real estate, concern for the client, and most importantly, results. "When Eric is working for you, he works for you, you are the priority, and you feel that way." Says one client. Another client remembers, "I was amazed at Eric's helpful attitude, knowledge of the market, quick correspondence, and ability to get the job done."

Amazed, well you shouldn't be stresses Eric. Eric takes real estate seriously, and is determined to set a new standard for customer service and results for his clients. "Simply put," Eric emphasizes, "We are committed to taking real estate to the next level."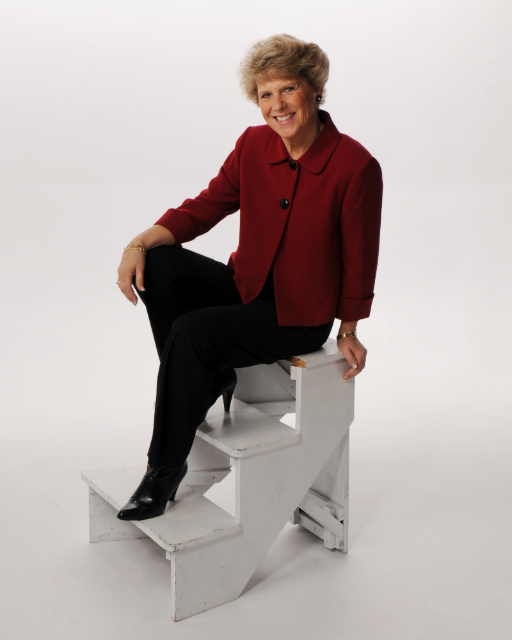 Results speak for themselves. In her first year, Pam received the Rookie of the Year Award for Rhode Island Real Estate, and joined the Million-Dollar Club. She quickly went on to become the top producer for many years in her company. Pam has held many distinctions throughout the years, including: being the President of both the Women's Council of Realtors and Certified Residential Specialists.
With all of her merits and successes, Pam remains focused on the ideals that she learned in nursing and continues to use them to build her career. "My job is about caring for people," emphasizes Pam. "It's not just about selling houses, it's about assisting clients in a move. When people sell or buy a home, they are involved in a move. Unfortunately, many are unsure as to what to do."
Fortunately, Pam works diligently to not only sell a client's house, but also to ensure that the moving process is pleasant. And as always, Pam continues to emphasize, "The job is a pleasure"

The Anderson Real Estate Group would love the opportunity to help you move, or to assist with any of your other real estate needs. If you ever have a real estate question, please feel free to call Eric at 401-465-7823 or Pam at 401-741-2101

Name
Eric Anderson
Phone
401-785-1700 ext. 222
Mobile
401-465-7823
Fax
401-785-3850
Address
1170 Pontiac Ave
City
Cranston RI 02920
Country
USA
Alternate Website

---