What's Your Home Worth?

Get a free comparative market analysis of your home's worth sent to you with no obligations.
Home Seller Tips: Concessions
Mobile App
Search properties on the go
Download my free mobile app
For iOS and Android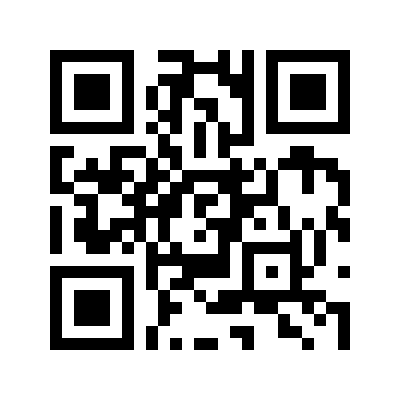 Click here to download the app



As your RI Realtors we focus on the changing market. The key to buying or selling in this market is pricing. Ask for our free packet on How to sell your home in a buyers market. We can also help you with short sales pre-foreclosures, estates, single family, mulitifamily, land ,relocation, rentals, and property managment. . Let us provide a FREE consultation to answer questions and make suggestions for a smoother sale. Our team is ready to go to work for YOU, your family or friends.

We at Keller Williams® Realty take a different approach, ne that is built on personal touches, a professional approach and positive results. The Anderson Real Estate Group utilizes the latest technologies, market research and business strategies to meet your expectations. However, more importantly, we listen and that means we find solutions that are tailored to you.